Welcome to our events page! Take a look at upcoming events, get a hold of discounted tickets and add events straight to your calendar.
If you would like to add your event please email us [email protected]
Financial Crime 360
Collaborate now. Leverage intelligence. Protect consumers. Keep the regulators on side. Educate your customers.
The UK's most important and senior platform for  government, banks, regulators, fintech's, social media and telecoms.
Financial Crime 360 helps the full finance ecosystem address and tackle the key challenges in fraud & money laundering through industry collaboration and the adaption of new technology to safeguard their customers & organisations from these crimes.
Five anchor themes for 2023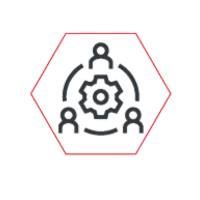 Connecting 300+ decision makers from across government, banking, regulators, fintech's, social media & telecoms to disrupt and dismantle financial crime in the UK.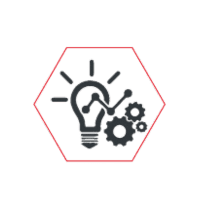 Maximise your financial crime controls with data driven insights.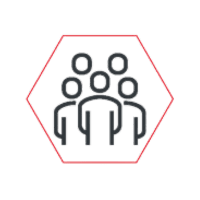 Shield your organisation from unknown unknowns with the most robust risk framework.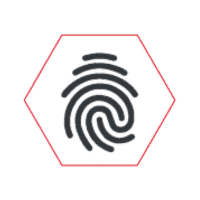 Everything you need to know about regulation in a day, so you stay on the right side of the regulators.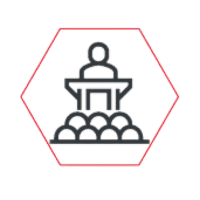 Social engineering & educating your customers in the digital era to reduce impersonation and crime.